Kids Magic Practice Book (4 Books + 1 Pen + 1 Grip + 10 Refill)
₨ 800.00
Delivery Charges Rs.200/-
Units Sold: 1
This Magic Link Disappears Automatically after drying, and you will get 4 books covering:
Alphabet Book: Learn the Alphabet and practice writing skills.
Number Book: Teach children numbers in a fun and easy way.
Drawing Book: Draw, illustrate, and identify various objects.
Math Book: Help kids learn how to calculate, add, and subtract.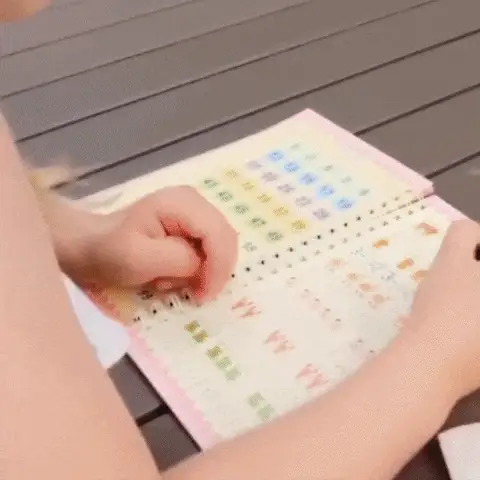 ALL OF THE BOOKS ARE REUSEABLE!😍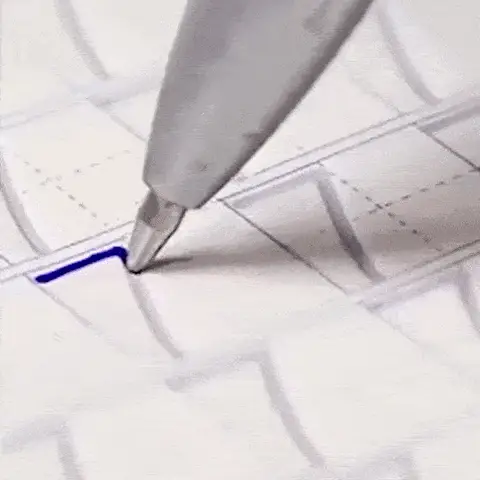 IMPROVE HANDWRITING AND DRAWING SKILLS!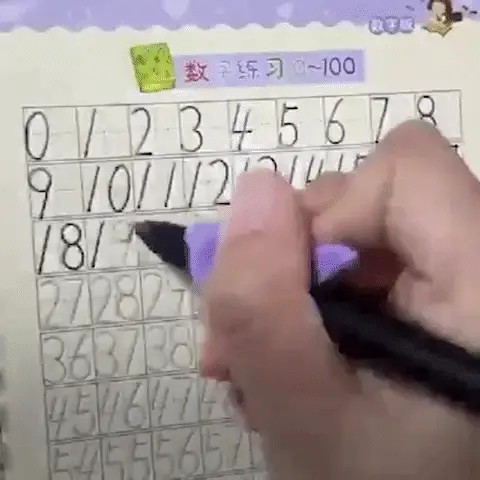 GET YOUR MAGIC BOOK SET TODAY! FOR YOUR KIDS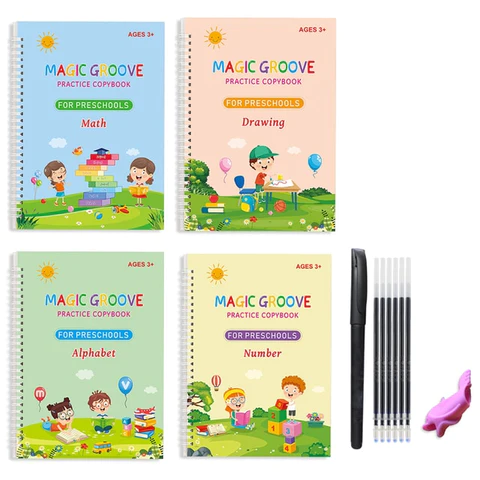 PACKAGE INCLUDE: 
4 Set Books, 1x Pen, 1x Grip, 10x Refill